Re: DRAFT DAY PARTY @ JAY DEE's IN CARLSTAT NJ on ROUTE 17
[quote user="MattMeyerBud"][quote user="ibleedblue85"][quote user="MattMeyerBud"][quote user="ibleedblue85"]
[quote user="MattMeyerBud"][quote user="Harooni"]I cant make it , i have absolutely nothing to wear.
[/quote] just put ur dress on and get ur hair-did and get out here. i would say i'll tell them to put the mets game on, but its yanks-boston[/quote]</p>
<font color="#ff0000">
lets go boston!!!![:P]
</font></p>
[/quote] don't get me started PHILLY girl[/quote]</p>
bring it *****.</p>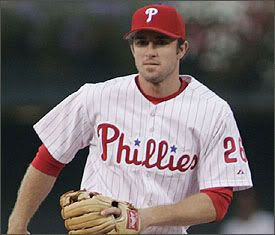 </p>[/quote]
ur sexy stock drops major points on the NEW YORK GIANTS message boards when you say your a fan of a Philly team..
sucha shame[/quote]
Matt....
She's blond and a Giants fan and she's cute
This is greater than being a fan of the Philadelphia Phillies imo