Re: DRAFT DAY PARTY @ JAY DEE's IN CARLSTAT NJ on ROUTE 17
[quote user="ibleedblue85"]
[quote user="bigblue4417"][quote user="ibleedblue85"]oh wow so you both are proposing then? great tough choice.... MMB or mini MMB??? who will is be! lol[/quote]
Yahtzee!!!
and I come in right on time.
Will you marry me?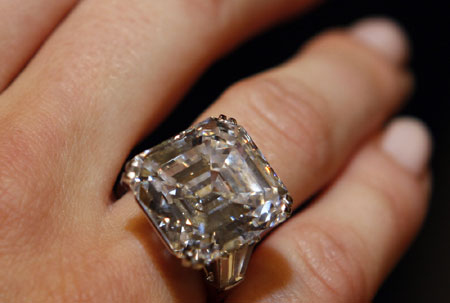 [/quote]</p>
WOW! you!! your good, ill give it to you, great with the timing... awesome HUGE ring! im impressed, VERY impressed..</p>
just one tiny little problem- arent you already married? lol</p>[/quote]
Yes I am. Happily also. She is a bucs fan though. I don't have a GMB wife?