http://s1102.photobucket.com/albums/...otball%20Cards
Some of my football cards.
I'll have to go through more and actually label them. Right now, I'd have to say, so far my Pete Rose autographed, 5 of 10 with game worn jersey, is the most expensive card I have now.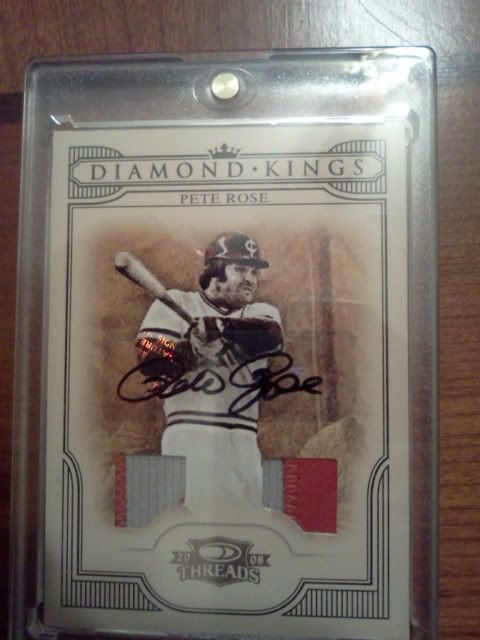 I'll also be taking pictures of all the comics I have (yes, I have Marvel trading cards too that are worth a lot, haha).