Round 1 -
Chandler Jones - DE, Syracuse.... with or without Osi the Giants defense is built on getting presser on the QB. Jones has the ability to play like JPP. Osi has one year left, Kiwi has one year left and Tuck is approaching 30. Need to revamp!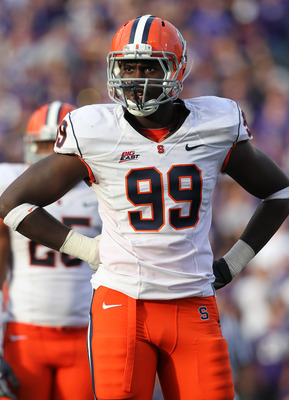 Round 2 -
Kevin Zeitler, OG - Wisconsin.... Perfect fit for the Giants O-line. Nasty player that reminds of Seubert, but more athletic. Boothe was serviceable and Petrus is mediocure. Zeitler will be an instance upgrade and starter.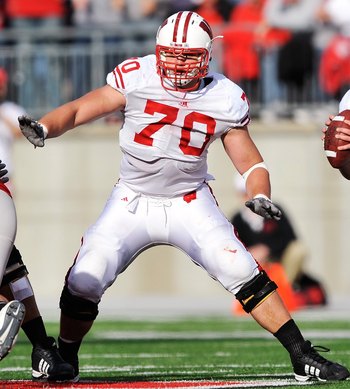 Round 3 -
Ladarius Green, TE - Louisiana-Lafayette....Athletic Freak! He needs to improve on his blocking, but the guy is an instant weapon in the passing game. A lot of TE's coming out of college need to "improve" on their blocking, but the Giants coaching staff has shown to work wonders with player development.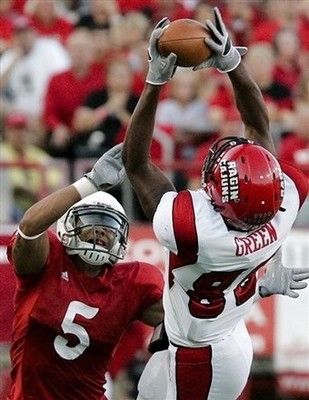 Round 4 -
DeQuan Menzie, CB - Alabama.... under the radar guy that played phenomenal all season. A lot of teams were timid to throw at Kirkpatrick and for good reason. Which means that Menzie was working a lot. He did not disappoint and if you watch the National Championship game, he out played Kirkpatrick. He is an excellent run defender and the Giants need CB help.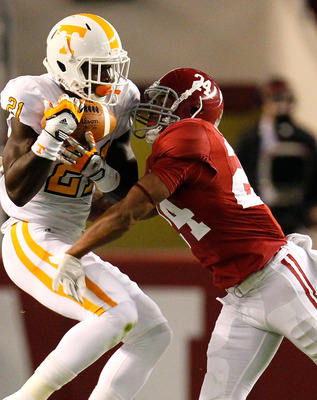 Round 5 -
DeVier Posey, WR - Ohio State... super talented kid that was suspended for half the season. He is a flat out game changer and if he played all year, we would be talking about him in rounds 1-2. MM is most likely gone, Barden is done and Jernigan will be a nice player, but lets get a guy that can push him.
Round 6 -
Kirk Cousins, QB - Michigan State.... smart, tough Big Ten QB. Led Michigan State to a fantastic season. He will be a great addition to the Giants QB position and will pick up the playbook with ease. Carr has been a nice back up, but he is going to be 34 and for us to get a youthful guy in place, would be a smart option.
Round 7 - uggghhh