starting a little early this year. Prediction times folks with Prizessssss!!!!!!!!!
Predict the final score of the GIANTS vs. COWBOYS game
and you can win a brand new signature!!!!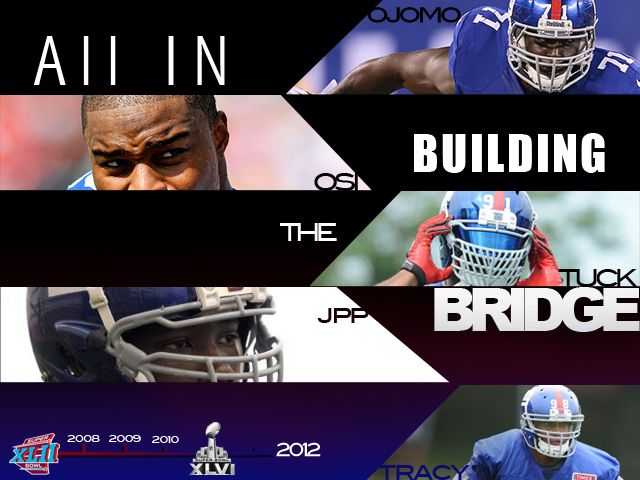 taking the first 15 predictions
( mainly for those without sigs but will make an exception if you really want it.)
feel free to predict if your just doing it for the sake of doing it and you don't want to participate in the contest.
* just say non participant