The New York Giant Super Bowl bus is departing any day now for Baltimore. There will only be a handful of stops left so do not miss the bus as there will be no turning back.
Here is the schedule for the next two destinations. As you can see we've had some road blocks ahead but the bridge is almost complete and this bus will meet it's destination.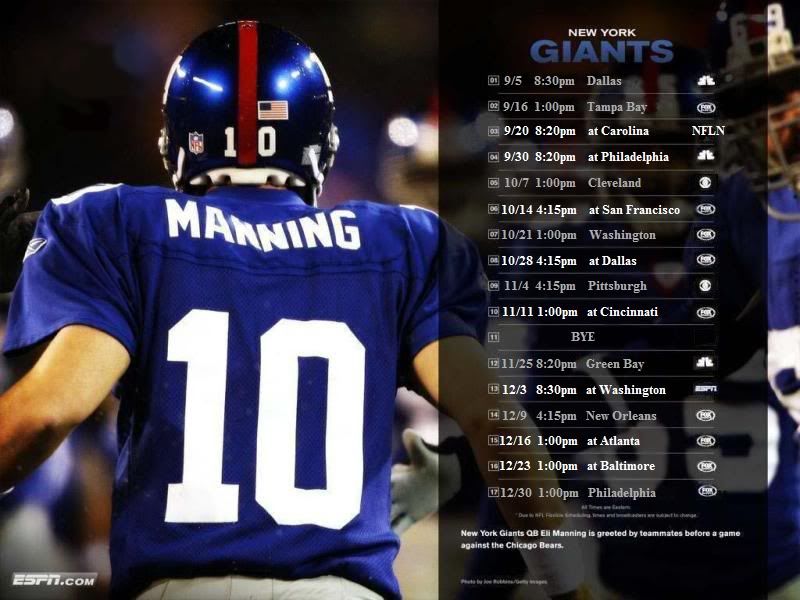 The schedule will be available in a few weeks so please be patient, everyone will get a seat.
If you do not post we will not be able to reserve a seat for you.. exceptions may be made.
Good Luck, Enjoy the ride, God Bless.
L
E
T
'
S
G
O
G
I
A
N
T
S
!
!
!
!
!