Below aresome pics and video links from the tailgate this past weekend. I promised a bunch of MB members we met up with that I'd post them. I had an awesome time....thanksto everyone who stopped by and truly made it feel like a GIANTS STADIUM tailgate......would've posted earlier but the drive home sapped all my energy.....couldn't imagine what the trek would've been like had the Packers won....
Pics: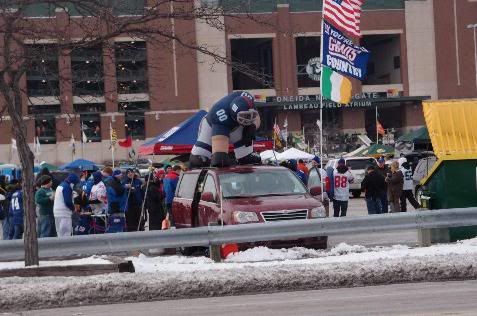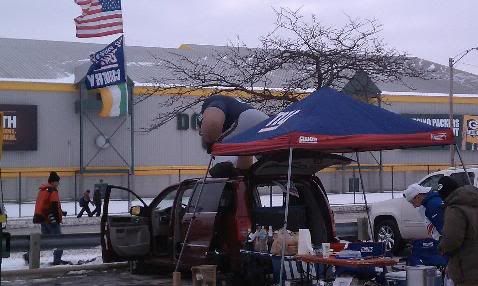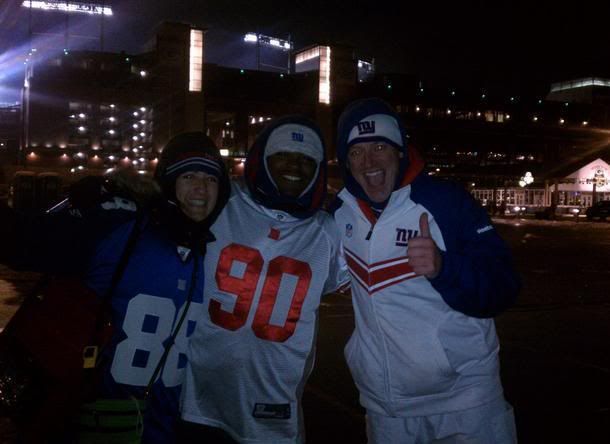 Vids:
http://www.nbcnewyork.com/video/#!/n...yoff/137389078
http://www.youtube.com/watch?v=88SnhsLavz0
My sister got some goodin stadium vids of the"Let's go Giants!" chants and the players coming off the field.....will post them later.